Brake Service in Skokie, IL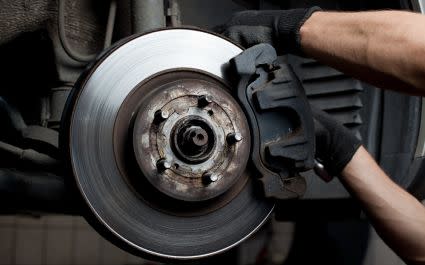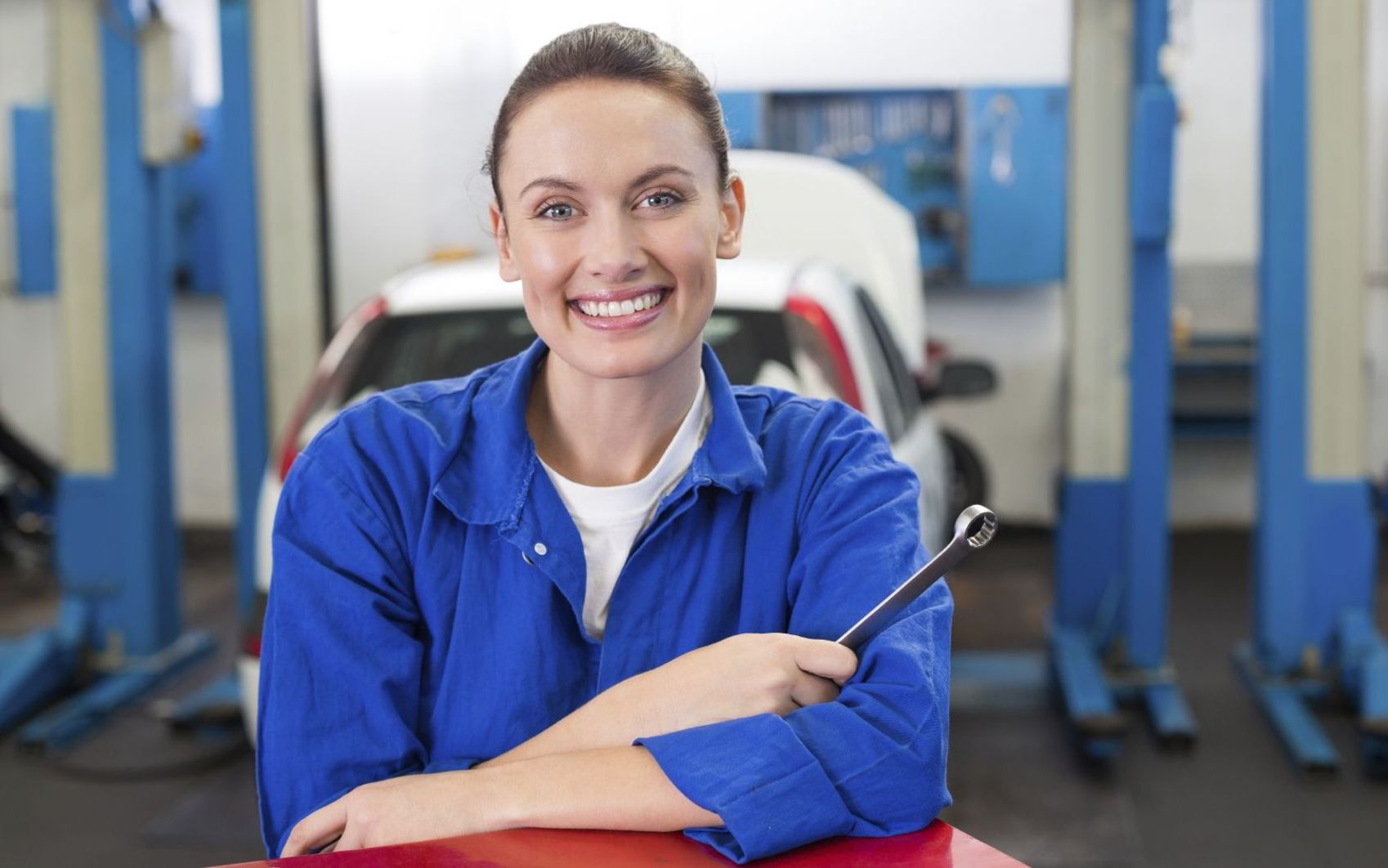 Sales Hours
866-594-4000
| | |
| --- | --- |
| Monday | 9:00 am - 8:00 pm |
| Tuesday | 9:00 am - 8:00 pm |
| Wednesday | 9:00 am - 8:00 pm |
| Thursday | 9:00 am - 8:00 pm |
| Friday | 9:00 am - 8:00 pm |
| Saturday | 9:00 am - 7:00 pm |
| Sunday | Closed |
Staying up-to-date with your regularly-scheduled maintenance procedures is an essential component of owning a vehicle. Pair that with the fact that we specialize in vehicles for your day-to-day work and play requirements, and you will find that your brakes have a major toll. Since that is the most important safety feature of your vehicle, our Service Department would be happy to take a peek to make sure that they are performing optimally. We are located at 7601 North Skokie Boulevard in Skokie, IL, and look forward to lending a hand.
Service
Whether you are making long commutes to work or weaving in and out of Chicago traffic, your trips are negatively affecting the health of your brake pads. If you are in stop and go traffic or like taking things off roading, this will also contribute toward their degradation. That is why our crew at Sherman Mobility recommend that you pull into our service bay every 12,000 miles for us to get a look at their current condition. This way, we can let you know when the best time is to stop by for a replacement since all vehicles and driving styles vary. It shouldn't take long, so you can get right back to your driving schedule
Replacement
Brake pads typically last anywhere from 25,000 to 75,000 miles, which is why we suggest you stop by far before that so we can gauge their demise ahead of time. This way, they won't fail on you during a delivery or while you are making your way home on I-90. There are a few signs to look out for ahead of time so you know when they are nearing the end of their lifespan. If you notice some scraping and grinding noises coming from beneath the carriage of your vehicle, then that is a telltale sign. If it takes a little extra pressure to come to a complete stop or you can feel your brake coming to the floor, then you should call us to make an appointment.
Online Tools
Do you know that you are long overdue for this simple service? You can get things started right now from your laptop or mobile phone by using our intuitive online features! Secure a time slot by clicking on the Schedule Appointment form and letting us know about the best date that works for your schedule. If you still aren't sure if it is about that time, click on the Ask a Tech form to get in touch with one of our expert mechanics.
Are you ready for your brake service in Skokie, IL? Make your way down to Sherman Mobility today to get your checkup or replacement completed in no time. We have flexible hours and look forward to getting you back on the road safely.