Tire Rotation Service near Chicago, IL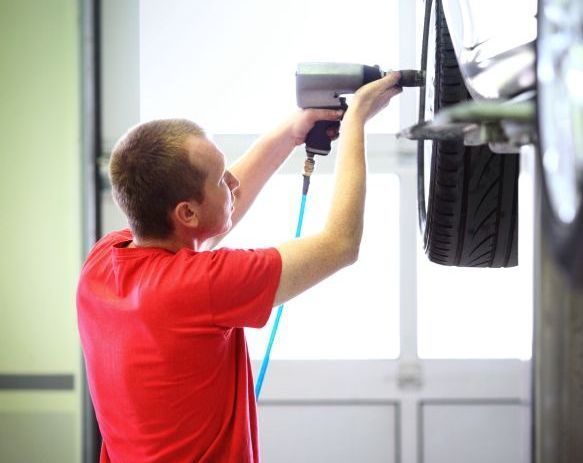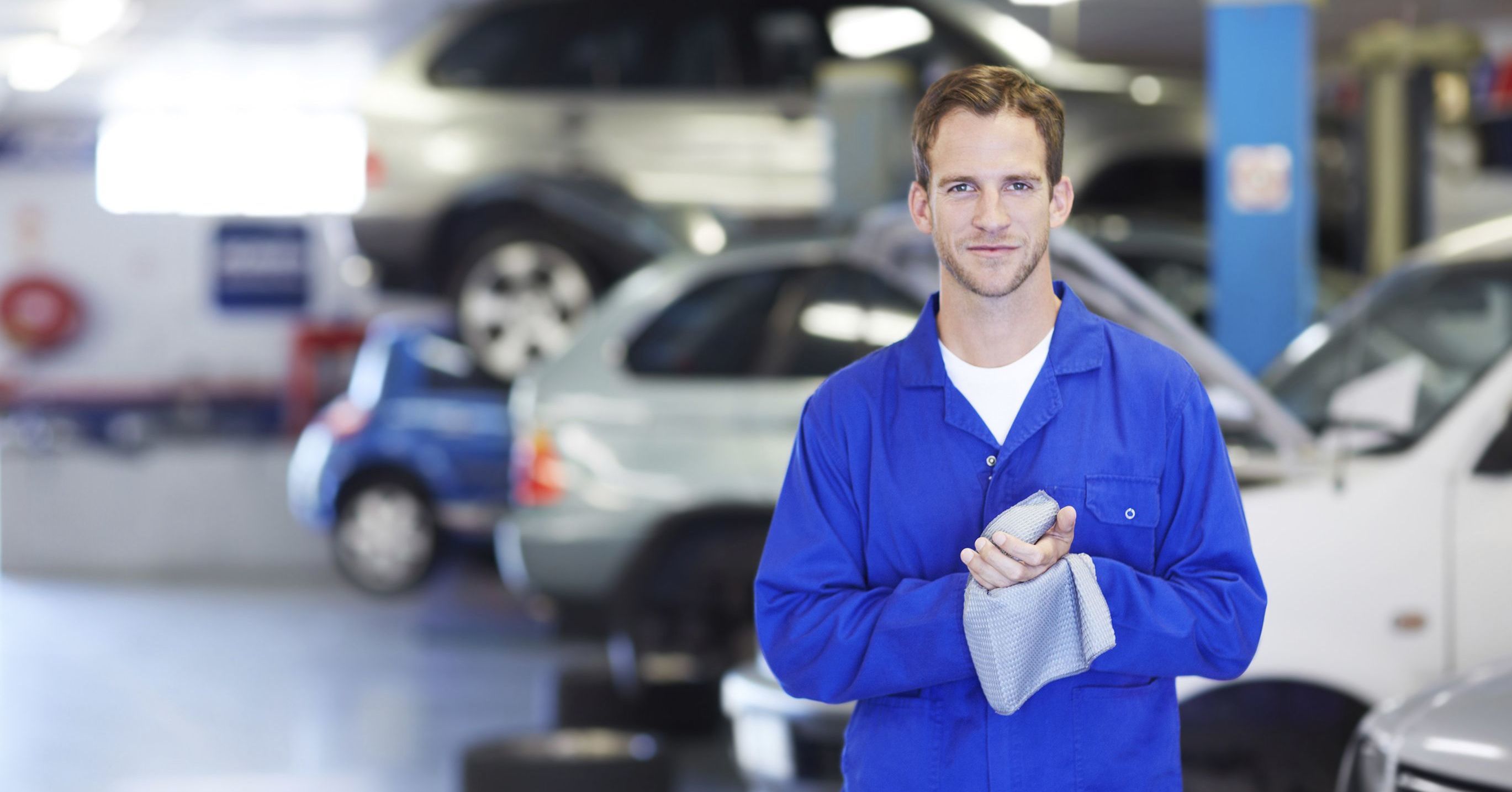 Service Hours
847-260-9670
| | |
| --- | --- |
| Monday | 7:00 am - 6:00 pm |
| Tuesday | 7:00 am - 6:00 pm |
| Wednesday | 7:00 am - 6:00 pm |
| Thursday | 7:00 am - 6:00 pm |
| Friday | 7:00 am - 6:00 pm |
| Saturday | 7:00 am - 5:00 pm |
| Sunday | Closed |
When it comes to driving in the Midwest, you need a set of tires that you can count on. From the random thunderstorms to the treacherous winters, you deserve to maintain a safe amount of traction time after time. We at Sherman Mobility Superstore are here to help you achieve that with our tire rotations! This way, you can get the most out of your current set of rubbers to maximize their livelihood. All that you have to do to get the process started is give us a call at 847-260-9670 to schedule an appointment.
Timeframe
We generally suggest that you pay us a visit every 3,000 to 6,000 miles to make sure that you are gripping the pavement no matter what. This is because everything from your weekend trips to Lake Michigan to the stop and go traffic that you endure during the weekdays takes a toll on your rubbers. The front pair are usually the ones that erode the fastest, and that is because they are bearing the weight of your engine while taking the brunt of the force during potholes and sharp turns. If you notice your tires haven't been performing like they used to, then it is time to stop by.
Rotation
Once you pull into our service bay, there are a couple things that we do to make sure your vehicle is running up to par. First, we will take a quick peek at the tread levels on each of your tires to assess where they should go once we begin the rotation. We usually switch the front pair out to the back and vice versa because they are the ones that wear down the quickest. After that is completed, we will make sure to take a look at your brake pads while we are there, along with your fluid levels. This way, if you want to get a couple services knocked out while you are here, you can do so to save some time! We will let you know how things are looking after we check everything out, and move forward from there.
Online Tools
Instead of coming down to the dealership and waiting all day for your turn, you can use some of the tools on our website to get things started on your own. If you know that you are past due on a tire rotation, you can secure a time slot now by clicking on the Schedule Appointment form and filling out the empty fields. If you aren't quite sure if you need this service or simply have a couple of questions, click on the Ask a Tech form. Once you submit your inquiry, we will get back to you as soon as possible with a detailed response!
Is it about that time for a tire rotation service near Chicago, IL? Make your way down to our service bay here at Sherman Mobility Superstore. We are located at 7601 North Skokie Boulevard in Skokie, IL!