Veteran Car Financing at Sherman Mobility in Skokie, IL

For those who have served our country selflessly and bravely, there should be countless rewards in return. Here at Sherman Mobility Superstore, we take great pride to helping our local veterans find a reliable means of transportation and can even help them acquire the funds to do so. Visit our dealership today to speak with a Sherman Mobility Certified Mobility Consultant to learn more about the various opportunities available for our tremendous veterans.
Whether you are a service-connected veteran or not, we can help you access information from the VA as well as other programs for assistance. Many citizens may not be aware, but the Veterans Administration recently increased its one-time Automobile and Special Adaptive Equipment Grant Program to $20,235. If you or someone you know qualifies for this grant, this means that they can finally have the mobility that they deserve. We understand the process of obtaining a grant can be difficult. We are dedicated to helping our veterans and we will work with you and the local VA Medical Center to sort out any issues.
To help make the process easier and less stressful, everything you need to get started can be accessed right here on our website. First things first, you'll need to find a few vehicles that pique your interest. You can browse our entire lot from the comfort of your own home simply by heading over to the New Inventory or Pre-Owned Inventory tabs. Once you've found something that you like, you may want to start talking about the numbers. That's where our well-versed and highly-knowledgeable Finance Department comes into play. If you're unfamiliar with the term, financing essentially breaks up the total cost of a vehicle into smaller and more manageable monthly payments, which you can pay off over several years. To get started, head on over to the Finance tab located at the top of your screen. From there, you can play some numbers using the Payment Calculator and help streamline the approval process by filling our secure online Finance Application. Since we owe so much to our veterans for their hard work, we are willing to work you every step of the way until we come to an agreement that works for your specific needs.
If you're looking for additional resources and assistance, you can find them right here on our website. Simply navigate to the Resources at the top of your screen. Once the drop-down menu appears, select Veterans Resources. You will be redirected to a page with all of the information previously covered as well as other resources including Hire Heroes USA, which helps our veterans connect with employers and find jobs.
To learn more about our Veteran Car Financing at Sherman Mobility in Skokie, IL, visit us at Sherman Mobility Superstore during our flexible business hours. We want to help you get behind the vehicle that you deserve as well as help you find access to the resources that you need. Don't hesitate to give us a call at 866-594-4000 if you have any questions. We look forward to meeting you!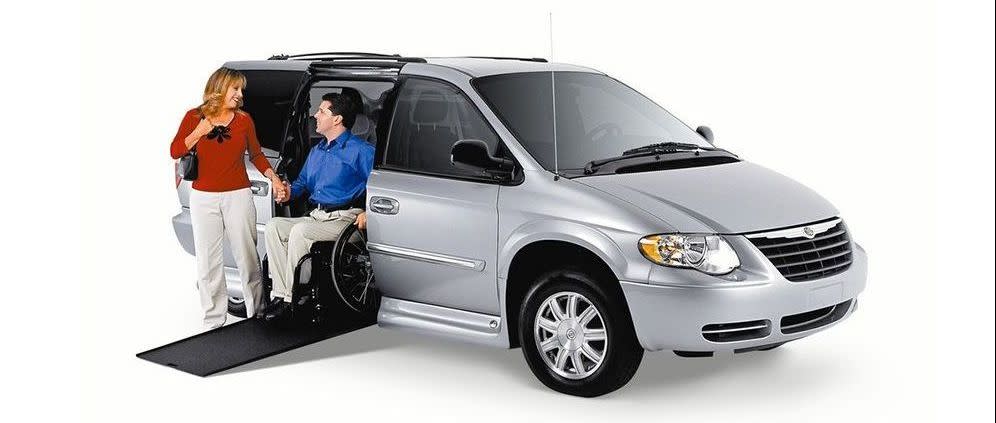 Sales Hours
866-594-4000
| | |
| --- | --- |
| Monday | 9:00 am - 8:00 pm |
| Tuesday | 9:00 am - 8:00 pm |
| Wednesday | 9:00 am - 8:00 pm |
| Thursday | 9:00 am - 8:00 pm |
| Friday | 9:00 am - 8:00 pm |
| Saturday | 9:00 am - 7:00 pm |
| Sunday | Closed |