Veteran Special Financing near Chicago, IL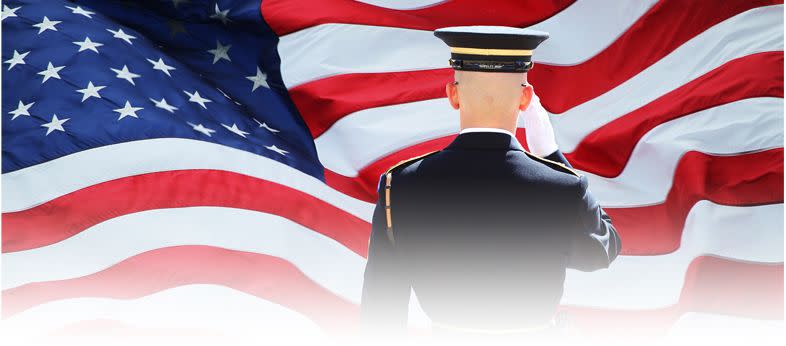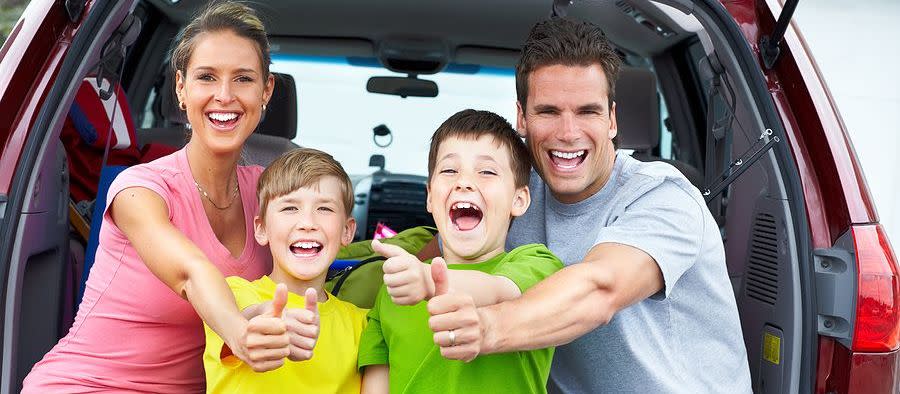 Sales Hours
866-594-4000
| | |
| --- | --- |
| Monday | 9:00 am - 8:00 pm |
| Tuesday | 9:00 am - 8:00 pm |
| Wednesday | 9:00 am - 8:00 pm |
| Thursday | 9:00 am - 8:00 pm |
| Friday | 9:00 am - 8:00 pm |
| Saturday | 9:00 am - 7:00 pm |
| Sunday | Closed |
At Sherman Mobility, we understand the pressures of being a veteran. Our certified and experienced staff want to help you get the funding that you deserve so that you get whichever vehicle that you need to be comfortable on the road. We'll explain all of the places that you can get grants and additional funding for your next vehicle, and we'll also show you how to apply for any additional financing that you need through us. If you would like, see if any of our mobility vehicles suit your needs! You can find us at 7601 North Skokie Blvd. in Skokie, IL, so drive up Route 41 and you'll be here soon.
Although the VA and other veterans' institutions exist to serve you, it can be difficult to find the information that you need. Don't worry, you can rest easy while we get all pertinent information from the VA to get you the most funding possible. One of the best parts about shopping for a new vehicle now as a veteran is that as of October 1, 2016, the Automobile and Special Adaptive Equipment Grant Program was expanded to a maximum of $20,235. With this kind of assistance, you don't have to let relentless automotive bills prevent you from enjoying life. If you know that you qualify for this grant, reach out to us so we can set you up with a Sherman Mobility Certified Mobility Consultant, and we'll help you get as much grant money as we can. Thankfully, the funding doesn't stop there. We can help you get additional support through government credit, Hire Heroes USA, the National Association of American Veterans™, and the Paralyzed Veterans of America.
If you don't qualify for this grant or just need additional financing, you can do most of your planning and paperwork from home. Click on the Finance tab at the top of the page. The drop-down menu shows a link that allows you to Get Pre-Approved for a loan in 30 seconds or less, a link for our complete finance application, and a Payment Calculator to help you budget well. We understand that you might have questions along the way, in which case you're always welcome to come work through the process with our staff.
With the right veteran special financing near Chicago, IL, you can be in whichever vehicle you need, hopefully without reaching too deeply into your wallet. Talk to our staff to see if you qualify for grants! Come visit us at Sherman Mobility when you can.