Veterans' Resources for Mobility Vehicles at Sherman Mobility Superstore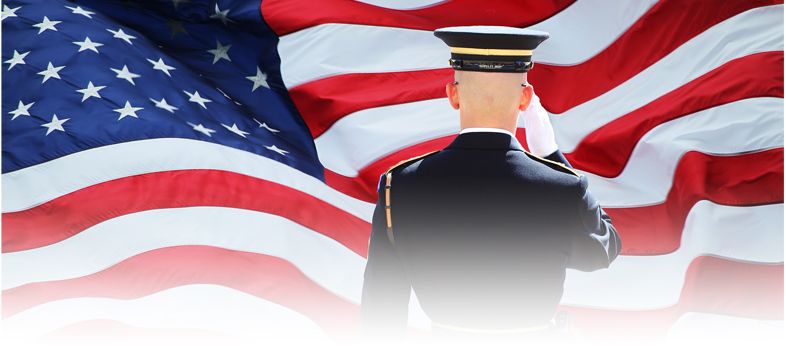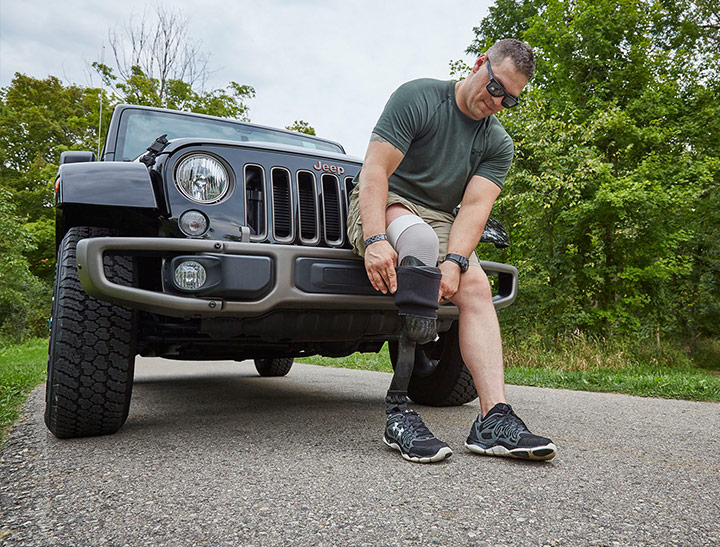 Sales Hours
866-594-4000
| | |
| --- | --- |
| Monday | 9:00 am - 8:00 pm |
| Tuesday | 9:00 am - 8:00 pm |
| Wednesday | 9:00 am - 8:00 pm |
| Thursday | 9:00 am - 8:00 pm |
| Friday | 9:00 am - 8:00 pm |
| Saturday | 9:00 am - 7:00 pm |
| Sunday | Closed |
You've served our country faithfully and now it's our turn to pay you back. At Sherman Mobility Superstore, we honor the soldiers who have fought bravely for us by helping them get the assistance they need to get around and lead a normal life after the scars of battle. As a special way of saying 'thank you for your service', our savvy team members will guide and aid you in getting veterans' resources to acquire the mobility vehicle that you need.
How Does This Work?
At Sherman Mobility Superstore, we put our efforts and resources to help you obtain the information from the VA and other programs that offer assistance, so that you can regain your independence with any type of mobility vehicle that you require. The Veterans Administration, for instance, has an Automobile and Special Adaptive Equipment Grant Program that offers a one-time payment of up to $20,2351,2 toward the purchase of a mobility vehicle if you have certain service-connected disabilities. You may also be eligible for adaptive equipment that includes, but is not limited to, power steering, power brakes, power windows, power seats, and special equipment necessary to assist you into and out of the vehicle2. To see if you meet the required criteria, visit www.benefits.va.gov.
I Qualify. What Do I Do Next?
For veterans who are eligible under the VA's criteria for assistance should contact one of our Sherman Mobility Certified Mobility Consultants. We'll work with you and the local VA Medical Center to ensure that you're able to get the automobile and special adaptive equipment benefits that you qualify for. Fill out our online Contact Us form or call us at 866-594-4000.
Find Your Ride
We also strive to make your vehicle search as easy and stress-free as possible. For your convenience, you can browse our entire existing inventory from the comfort of your own home and take your time looking into the specifications of the models we have in stock. We offer both new and used mobility vehicles, so that you can find affordable options that fit your finances. Plus, our helpful advanced search tool helps you narrow down your choices even further, so that you can view exactly the types of vehicles you want.
Are you ready to take the next step and make use of your veterans' resources for mobility vehicles at Sherman Mobility Superstore? Hesitate no longer and let us help you regain your self-sufficiency. Our hard-working dedicated consultants are here to guide you every step of the way. We look forward to helping you out. Pay us a visit today at 7601 N. Skokie Blvd. in Skokie, IL.
1. Effective October 1, 2016. See dealer for details.
2. You must have prior VA approval before purchasing an automobile or adaptive equipment.